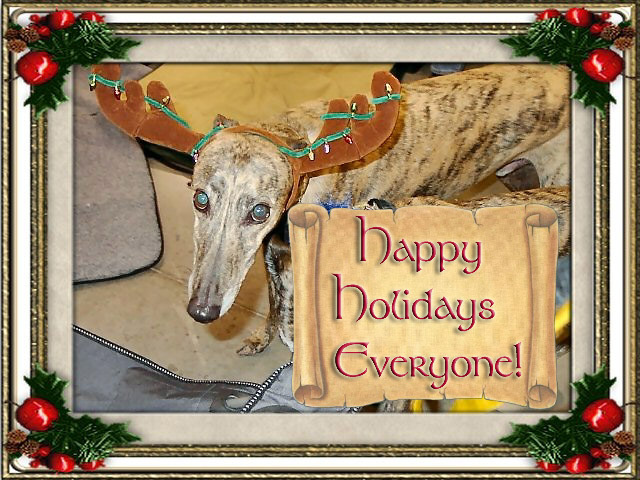 The Aurora Petsmart Booth
Booth Op'd by Rebecca Ward
Photos by Cathy Munro



Freckles with her foster mom, Melanie....sorry, for cutting you off, Melanie.
The public meeting and loving on the dogs.
Odin (background) and Lola in their Holiday attire.
Nanz caught in mid-conversation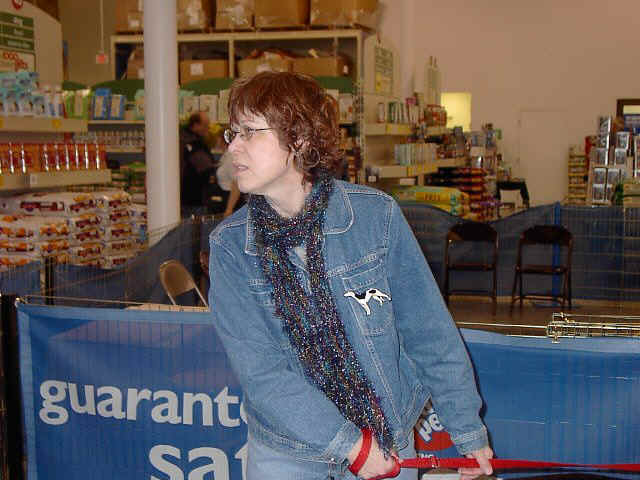 A nice picture of Melanie and Freckels that I managed not to cut off.
Rebecca, on the floor with Nikki and the pups.